Iconic Luxury Bags to Invest in for 2016
Investing in a luxury handbag, or any luxury good for that matter, has a cognitive affect on the purchasing thought process for an individual. When one decides to purchase a high-cost product that is out of the "norm" for their buying behaviors, it becomes less of a subconscious decision – then say, buying the same shampoo one would frequently purchase.
Buying a luxury handbag does not mean spending a large amount of money on a well-known logo attached to a bag, buying a luxury handbag is the exchange of currency for quality. However, some designer brands – that were once "luxury" – have detoured from the process that gave them that title.
A recent article from Forbes gave their list of the 10 top designer brands in the handbag category, putting together the following labels in descending order:
Forbes List of Top 10 Designer Handbag Labels
| 10 | Fendi |
| --- | --- |
| 9 | Saint Laurent |
| 8 | Alexander McQueen |
| 7 | Givenchy |
| 6 | Dior |
| 5 | Gucci |
| 4 | Chloe |
| 3 | Hermes |
| 2 | Louis Vuitton |
| 1 | Chanel |
The Icon Bags You Need in Your Closet
So now the question is: What icon bags should be in your closet? We've compiled the 5 most luxurious brands, from fashion houses in Italy, along with the most sought after styles so that you don't have to!
These 6 styles from 5 of the most prestigious labels in designer fashion are the real deal – meaning hand-crafted in Italy by handbag artisans.
The Ultimate List of Luxury Brands and Their Iconic Bags
| 5 | Fendi | Baguette |
| --- | --- | --- |
| 4 | Dior | Lady Dior |
| 3 | Balenciaga | City |
| 2 | Saint Laurent | Muse, Sac du Jour |
| 1 | Hermes | Birkin |
Number 5: The Fendi Baguette
There is no question as to why the Fendi Baguette makes the list. If this style isn't in your closet, you're cheating yourself.
"Launched in 1997, the Baguette instantly became one of the most coveted accessories of the new millennium, an enduring style icon that women all over the world have desired and collected with passion." -FENDI
The Fendi Baguette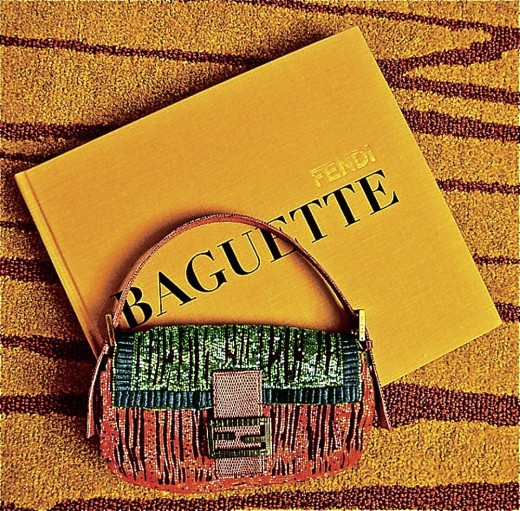 Iconic Fendi Baguettes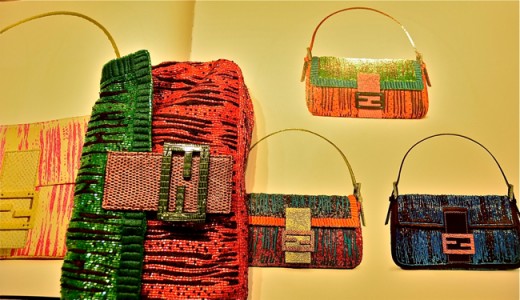 Number 4: Dior's Lady Dior Handbag
Number 4 on the list is the Lady Dior Bag by Dior. Like the Fendi Baguettes, you can get this bag in many color combinations – which is luxurious on its own. Having this style in your wardrobe is an absolute must for any designer fashion queen, like yourself.
Dior: Lady Dior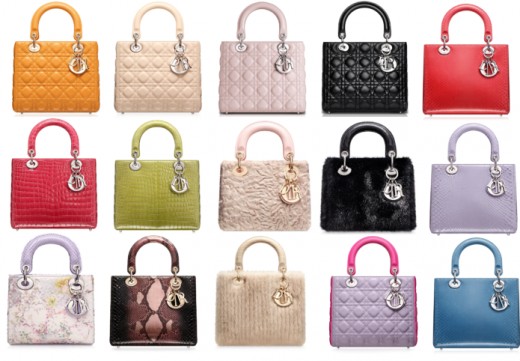 Dior: Lady Dior in Gold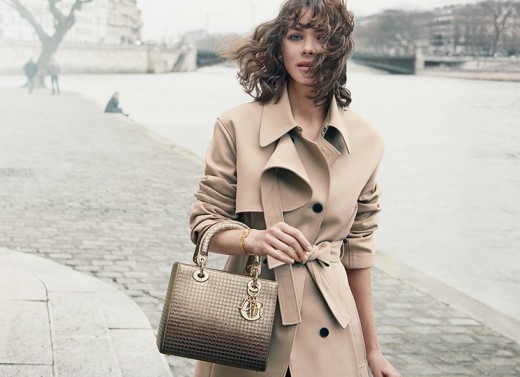 Number 3: The Balenciaga City Handbag
The Balenciaga City handbag is the go-to for any one that likes an everyday bag that possess everything from class to sass.
Balenciaga City Handbag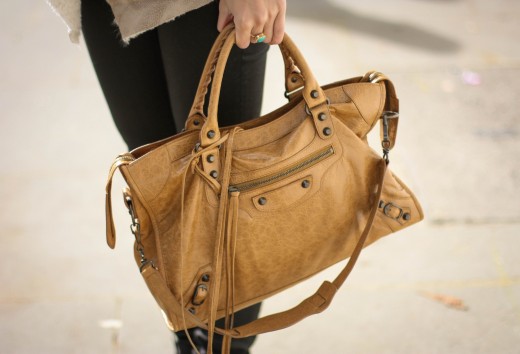 Balenciaga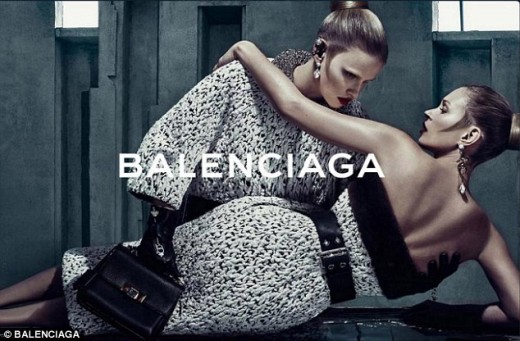 Number 2: The Yves Saint Laurent Muse
Now that we are close to the end of the absolute must-haves, we now present to you the Yves Saint Laurent Muse.
Saint Laurent is the definition of luxury, all the way down to the dust-bags. Previous Yves Saint Laurent (YSL), this iconic brand is one of the most sought for luxury designer labels on in the industry. The Muse handbag comes in three different sizes – medium, large and oversized.
Whether or not you're all about labels or all about class, the YSL Muse is a piece to cherish forever. Though timeless, since the change of their name, the Muse is hard to come by since it is no longer available for purchase at Saint Laurent. But have no fear, you can purchase it online at Queen Bee of Beverly Hills.
Saint Laurent, Yves (YSL): The Muse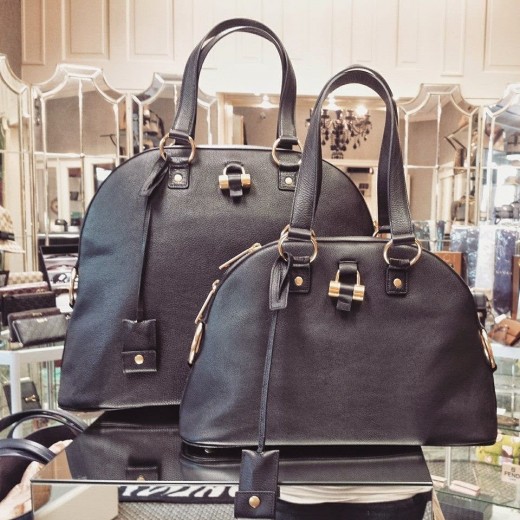 Also Number 2: The Saint Laurent Sac du Jour
Another Saint Laurent classic is the Sac du Jours. This handbag is a lovely combination of luxe and undeniable grace.
Features:
calf-skin leather exterior,
suede interior,
removable shoulder strap
The Sac du Jour looks kind of familiar, right? It's because it favors the big number one handbag in the history of handbags.
Saint Laurent: Sac du Jour Handbags

Number 1: The Hermes Birkin
Yes! Finally, the number one – the holy grail of handbags, the biggest contender and the most luxurious bag of all bags – the Birkin by Hermes.
Even if you have $20,000 laying around your mansion, you can't just walk into a Hermes store a purchase a Birkin. You are put on a waiting list – and a long, long one at that. These bags are hand made through-in and through-out. This handbag, regardless of what size or what color you can get your hands on, is the handbag dream to accomplish.
You're welcome.
The Birkin by Hermes